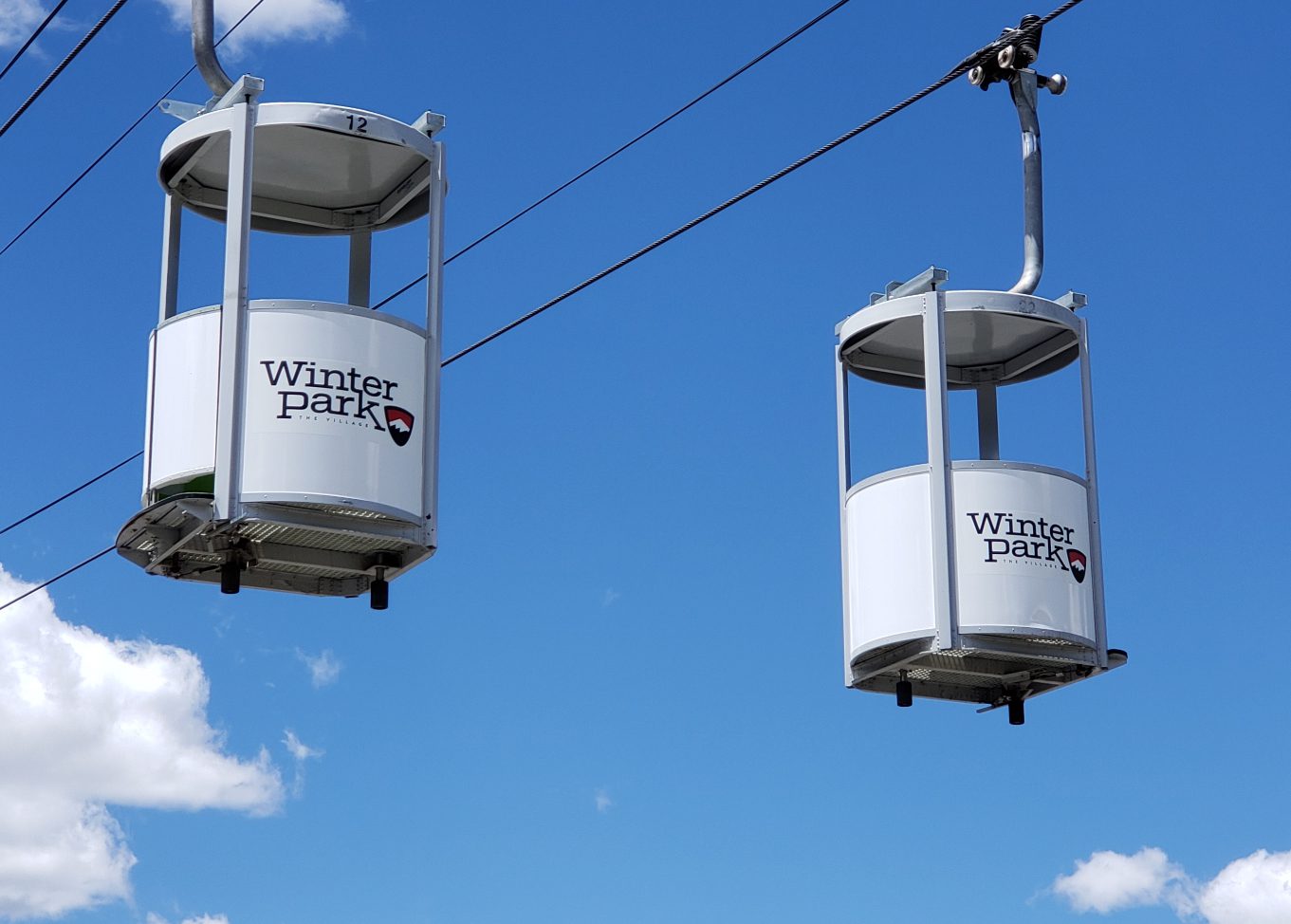 Project: One of Colorado's beloved ski resorts, Winter Park continues to be a destination for families to enjoy winter and summer activities in the mountains. To keep up with current trends in vacation planning, many of the resort's ski in/ski out rental condos are now available to rent on booking sites like VRBO and AirBnB and they needed professional photos to help boost rentals.
Our ROLE: The photo team at ROLE spent several visits to the properties at Winter Park to stage, photograph and edit 72 of their mountain-side rental units. Each condo, ranging in size from studios to 3 bedrooms, was photographed to highlight what makes each individually-owned property unique, taking care to showcase the size and features of the rental.  
ROLE is happy to provide VRBO and AirBnB photography services to clients in Denver, Vail, Summit County and Grand County, and all across Colorado and nationwide. Please inquire for pricing based on your property's needs.
ROLE Agency
April 14, 2020